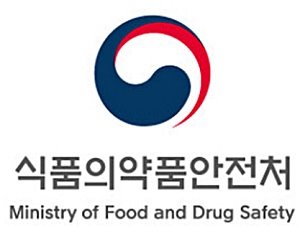 Recently, many have fallen for the Fake News that a malaria drug "chloroquine" can prevent and treat Covid 19. The Fake News is being spread via social media.
The Ministry of Food and Drug Safety said that chloroquine has not been proven to be effective in preventing and treating Covid 19.
Chloroquine is a prescription drug used to treat malaria. Regarding Covid19, the U.S., the U.K. and the World Health Organization (WHO) have already recommended that Covid19 not be used to prevent and treat it because its therapeutic benefits were not recognized. The U.S. Food and Drug Administration (FDA) lifted the emergency use of chloroquine for treatment purposes in June last year.
The European Medicines Agency (EMA) also warned that serious side effects such as heart failure occur after taking chloroquine. There is also the possibility of liver and kidney disorders, seizures and nerve cell damage that can lead to hypoglycemia.
In addition, dexamethasone, an anti-inflammatory drug used in severe Covid19 patients, may worsen symptoms of infection due to immunosuppression. Even if it is used for treatment, it must be consulted and prescribed by a doctor.
The ministry said, "Chloroquine and dexamethasone are special medicines given as prescribed by a doctor. Purchasing and using them in pharmacies without a prescription can lead to serious side effects." "In particular, there is a risk of counterfeit medicines being purchased directly from abroad," the ministry said. "We will thoroughly crack down on illegal activities, as it is clearly illegal to sell them in pharmacies without a prescription.".
Source: the Ministry of Food and Drug Agency