Attention-Deficit Hyperactivity Disorder (ADHD)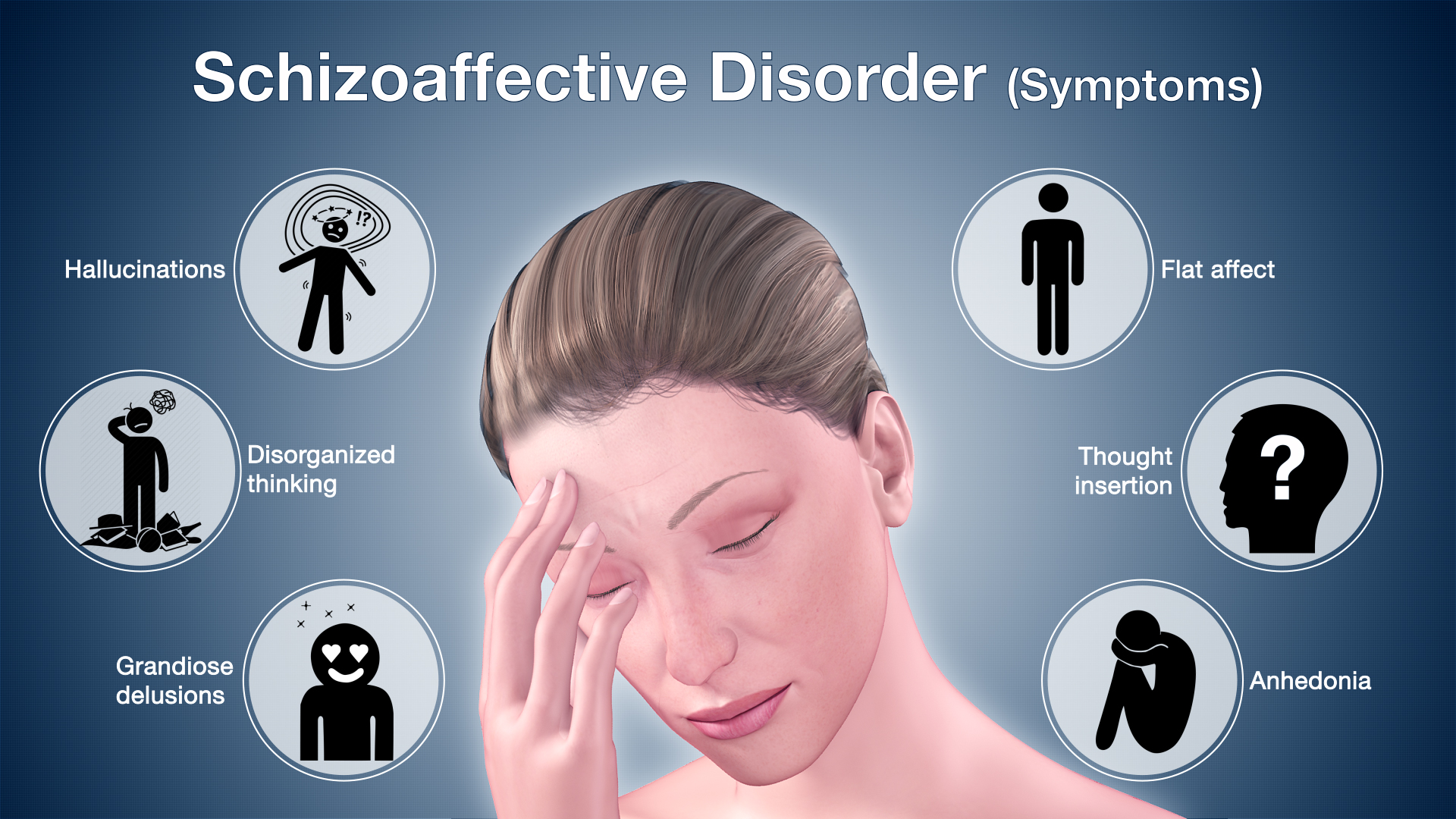 All 28 of the trial participants received computer-based cognitive remediation therapy and social skills instruction for eight weeks. Fifteen of the 28 patients also received guanfacine, an FDA-approved medication often prescribed for ADHD and hypertension; 13 patients received a placebo. Guanfacine activates the brain cell receptor, which enhances the activation of part of the brain's frontal cortex, which is essential for attentional functioning and working memory output.
"Although symptoms of schizotypal personality disorder remained for most participants at the end of the trial, the majority demonstrated improvements in cognitive performance, functional skills, and social skills and reported qualitative benefit from the experience," Dr. McClure and his colleagues also concluded. In addition to improving the impact of cognitive remediation therapy, there is hope, the researchers said, that adding Guanfacine may help some people who do not respond to cognitive remediation on their own. More studies would be required to prove this.
Source :https://www.bbrfoundation.org/content/adding-guanfacine-boosted-benefits-cognitive-remediation-therapy-schizophrenia-spectrum